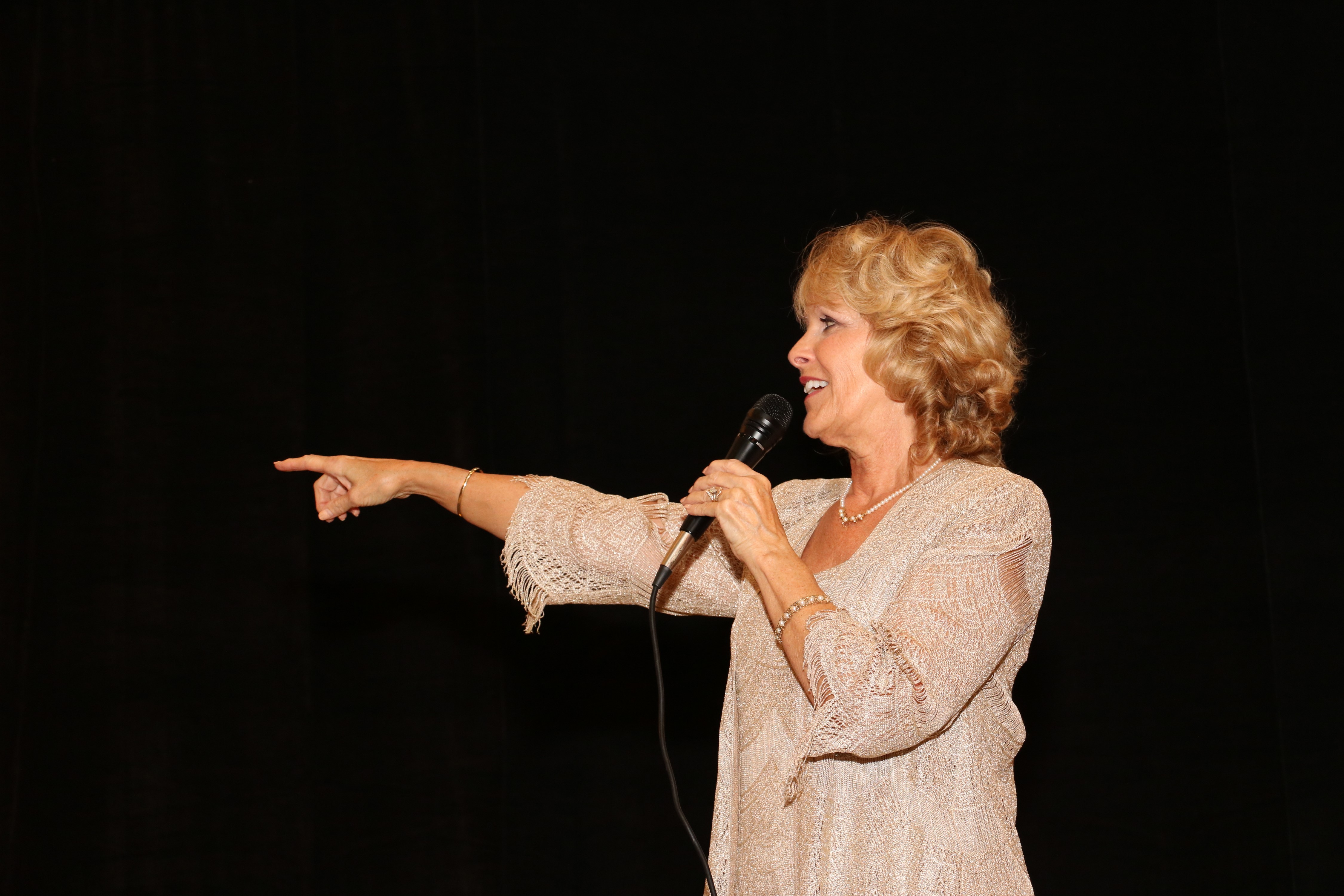 ...Become the Best Version of YOURSELF!
What our graduates say…
"The mentoring series helped me get out of the rut I was in."
"I'm growing mentally, spiritually and physically."
"My confidence level has grown leaps and bounds."
"For the first time, I feel like I'm living, not just surviving."
One of the profound things I learned through my series of nightmare circumstances is this…. What you put into your life during the good times, is what will carry you through the tough times!